Casauri Bag Party on Facebook LIVE
08/17/2016
You're Invited to our first ever Virtual Casauri Bag Party - Celebrating the Champion Mindset!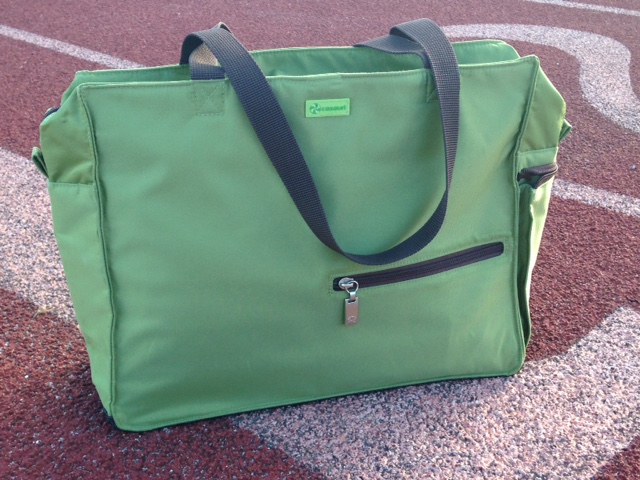 Join us on Wednesday, August 17th 2016 at 12:00 Noon (EST) on Facebook LIVE for a fun tour of some Casauri Classics, special offers for back to school and back to work, and tapping into the Rio Olympics spirit of having a champion mindset!
Help us get the word out and share this invitation with your friends, family, and co-workers - all are invited to join in live! Looking forward to "seeing" and interacting with you!
Follow Casauri on Facebook and Instagram, and sign up for our email list at the bottom of this page - thanks so much!!